Homepage Slideshow
Two New Albums From The Alex Chilton Archives
Songs From Robin Hood Lane sees Alex visiting the great American songbook with an album of jazz standards including rare and never before released tracks. From Memphis To New Orleans is a collection of the best of his solo material recorded at the height of his stardom in the mid-80s.
"Days You Were Leaving" Is Out Now!
Give a listen to "Days You Were Leaving," a collection of bitter sweet songs about getting lost and found at the same time. Out Now!
The Debut LP from Justus Proffit
Fresh on the heels of his recent collaborative EP with Jay Som, Justus Proffit's debut is tempered by the sights and sounds of Los Angeles. Ten songs about growing up in the shadow of the Hollywood sign.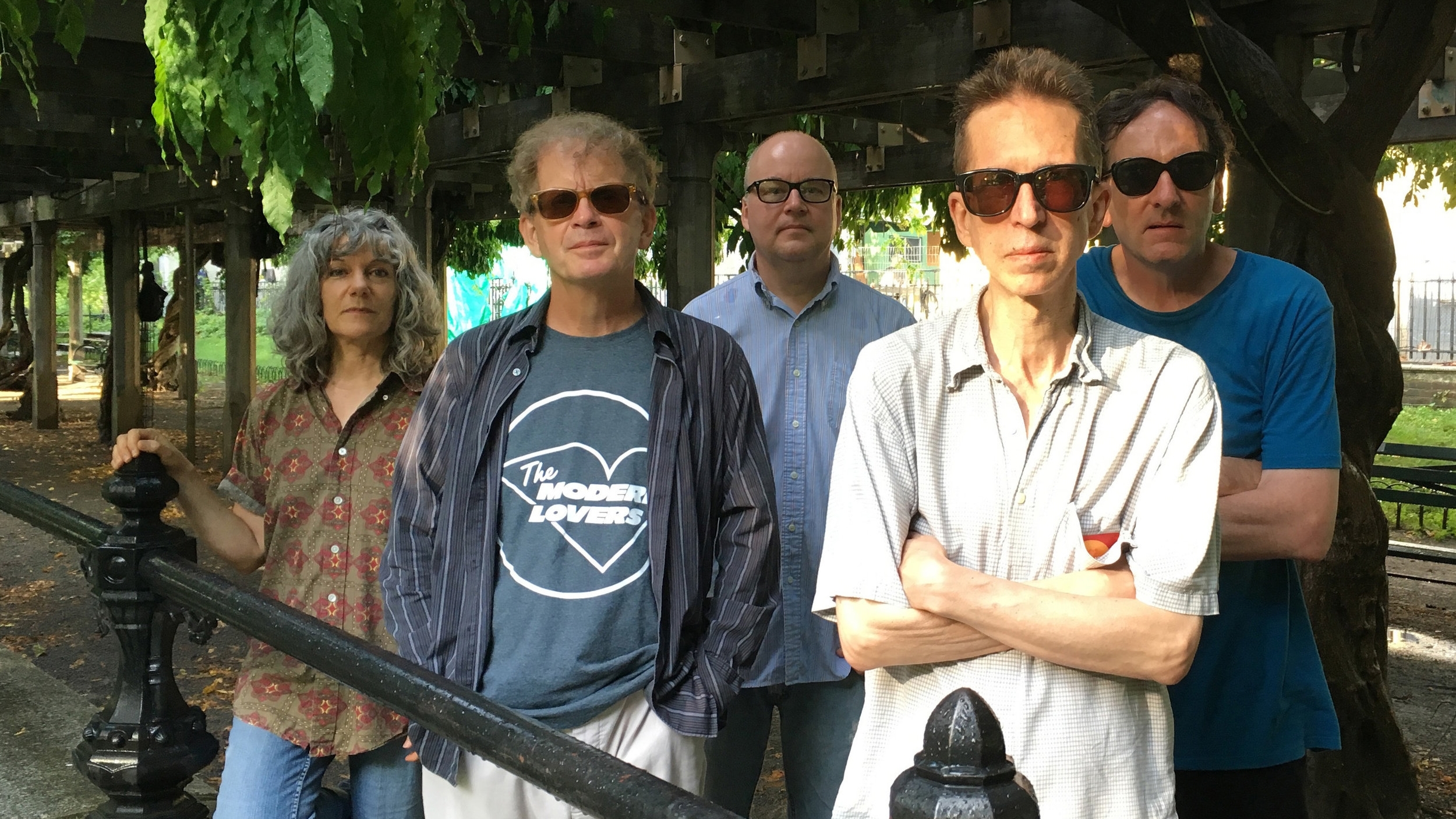 New Music from The Feelies
Impose Magazine recently called The Feelies "… one of the most influential bands in the history of alternative and underground music" and Rolling Stone cites them as "a template of formal perfection." They have influenced bands like REM, Yo La Tengo, Real Estate and WEEZER, Now during their 40th anniversary comes In Between their first album of all new material in over 6 years. While working the post-VU moves they are famous for this album brings some interesting new sonics into the mix. The album is both quieter and decibolically furious than anything they've ever done. Record out now!
The Langley Schools Music Project Double LP
The Langley Schools Music Project is a 60 voice chorus of rural school children from western Canada singing the songs of The Beach Boys, Paul McCartney, David Bowie and many more. Captured in the school gymnasium, the recordings were never meant for commercial release but were pressed on LP for the students, family and friends. Deluxe double LP & CD is available now through the Bar None store.